Martial Arts Camp in Ottawa
Join us at our 2020 Summer Camps! (or on Facebook)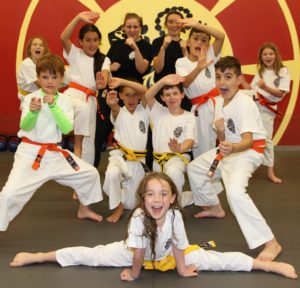 The focus of John Leroux's World Karate Fit Centre is on physical fitness, character development and self-defence.  Our Summer Camps are loads of fun but, at their core, their emphasis is on building stronger, more confident and disciplined kids — in combination with exciting games, great experiences and lasting friendships.
Sexy Indian Couples Porn Video Reenu & Sachin
Ass: Free Gay Man Porn Video 82
Our camps offer a great opportunity for your children to have fun, stay active, and get a boost in their karate training this summer. We have age-appropriate activities that will consist of karate training, character development, self-defence techniques, and games!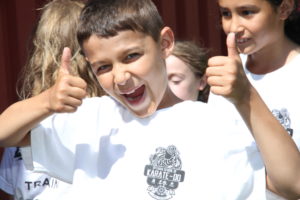 Our unique method of teaching creates a fun, yet disciplined, environment without compromising the integrity and tradition of the martial arts.
—
Our goal for these camps is to provide a fun, safe, constructive, and positive environment in which children can learn the basic principles of martial arts training.

—
Our camps are open to all children aged 5-12. No experience in martial arts is necessary!
We have day camps, weekly camps and an overnight adventure camp, all taught by experienced martial arts instructors.
See below for this summer's camp offerings.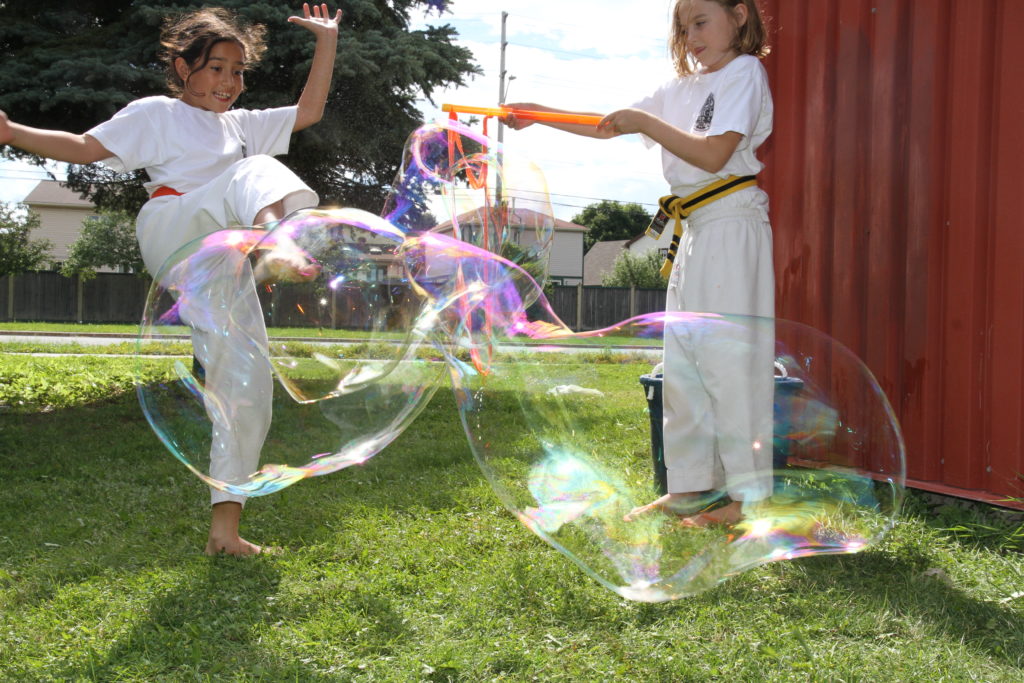 Schedule
Here is our 2019 schedule for our Karate Summer Camps. Just click on a link below to learn more. For any questions or concerns regarding our summer camps or registration, please contact us at 613-248-2348 or info@karatefit.com — or submit the form at the bottom of this page.
Karate Kids Summer Camp (Ages 9-13yrs): July 6th – 10th, 2020
Karate Kids Summer Camp# 2 (Ages 9-13yrs): July 20th – 24th, 2020
Adventure Away Camp (Ages 9 & up): August 3rd-7th, 2020
Camp BlackBelt (Ages 9 & up): August 17th-21st, 2020
Cloud Mining is the procedure of currency mining using a virtual datacenter which has access to resources through an online link. This form of cloud computing mining enables end users to trade monies as opposed to investing in costly mining equipments which need infrastructure and substantial equipment.